Calling all Healers, Lightworkers, and Spiritual Entrepreneurs…
Are you feeling stuck in your business right now?
Trust me, you're definitely NOT alone!
If you are a healer, lightworker, spiritual entrepreneur, you already know by now that self-development, healing and going within is a journey. You've probably been on this journey for a while, too.
I'm guessing that you've also discovered that running your own spiritual business comes with its own unique challenges!
There's the mindset hang-ups. The old beliefs that come back to haunt you. The old energy that you're hanging on to that just doesn't serve you anymore...
Sound familiar? Read on!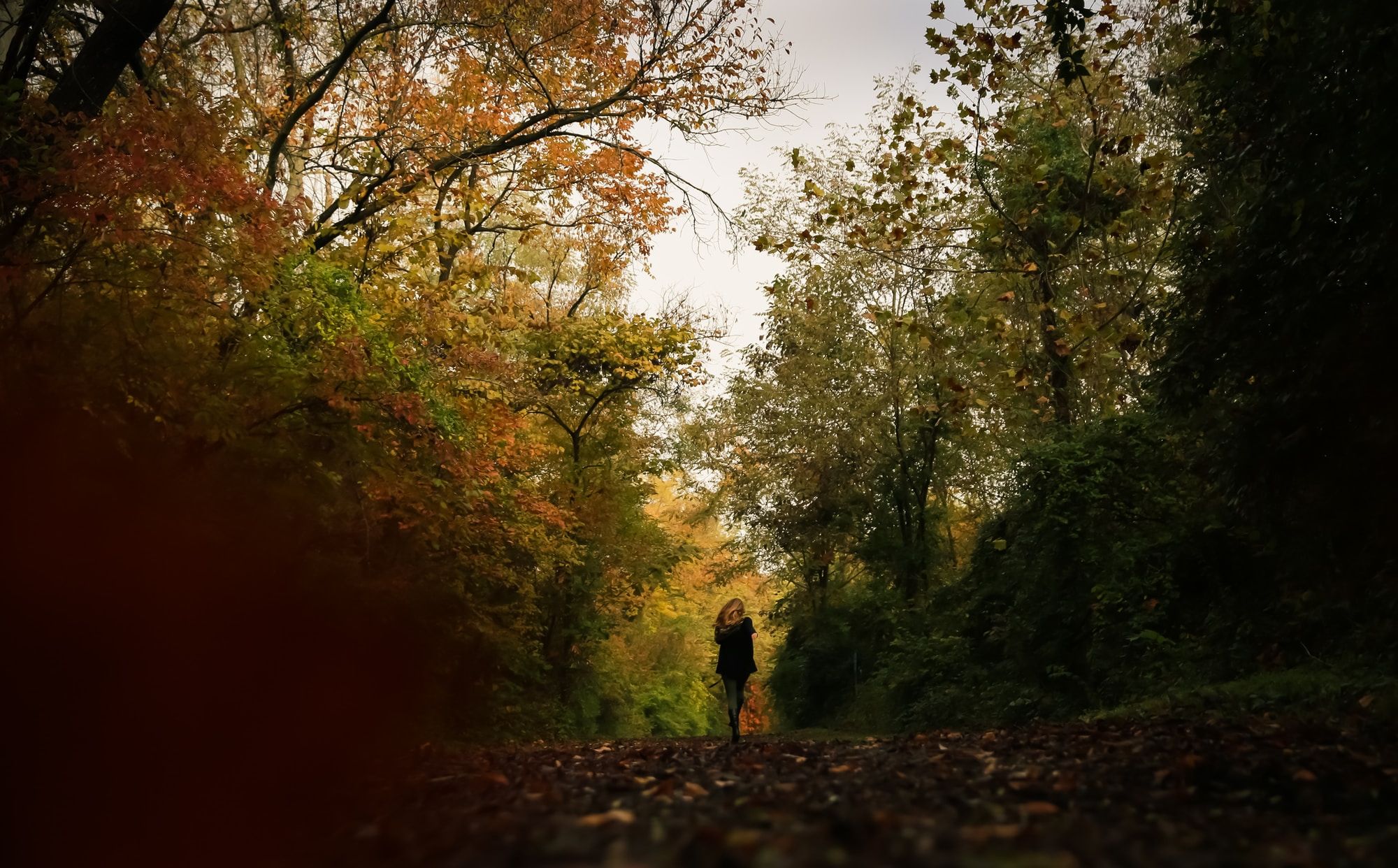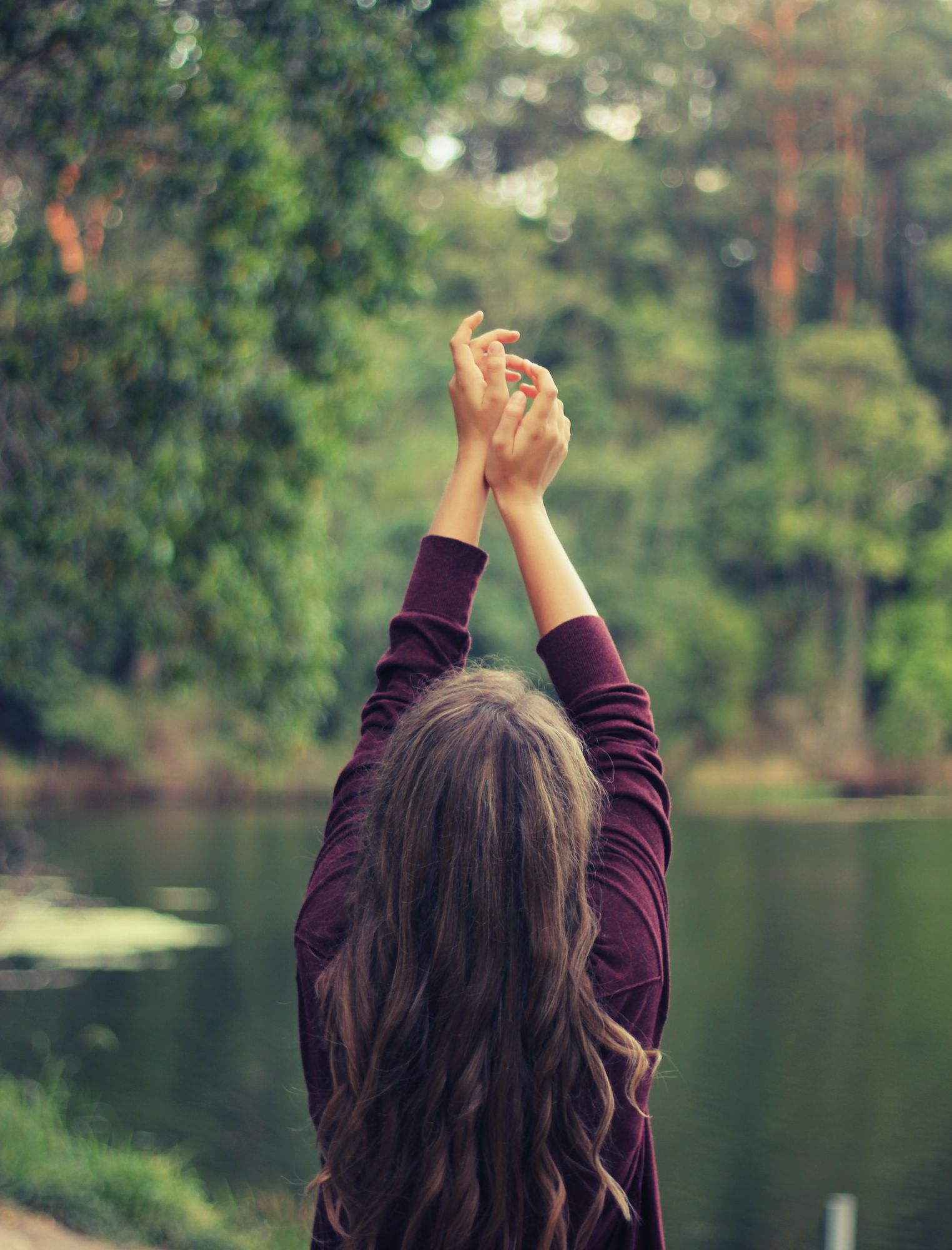 Tell me if any of these things sound like you…
- You try to do it all yourself, no delegation here! (Because you're superwoman, right?)
- You avoid marketing so as not to be too visible, dimming your light and staying small
- You are tired of always being at the starting line and never really gaining any traction.
- You know what's holding you back, you just haven't figured out how to move past it.
- You haven't found your ideal clients yet.
- Your dream job is now feeling like just a very expensive hobby.
- Fear gets in the way and so you retreat, hide and avoid showing up for your sacred work.
- In fact you might actually have had some amazing success but at every level you are challenged, maybe it's fear or overwhelm but you know that to move to the next level something has got to shift.
But MOST of all…
You know what you have to offer can change lives like it has changed yours. If only you could believe in yourself more.
Trust me, I get it. I've been there too! Here's what I know about amazing women entrepreneurs like you...
You have been working hard. You have been putting in the hours, you are truly dedicated to helping others, supporting them to change their lives and making this world a better place
You passionately want to have a lasting impact in the world.
You have a purpose that is bigger than you and you are ready to leave the past behind and bring your business to the next level.
You live with authenticity and this spills over into your business, you want marketing and selling to feel heart centred and honest.
You want to live an abundant life and you know deep down that the more abundance and prosperity that flows to you the bigger an impact you can make on the people around you and on the planet.
You are seeking clarity on your next steps. You want to know in your soul that you are on the right path.
You want to be re-inspired in your business, to reignite your passion, and take divine inspired action in the direction of your dreams.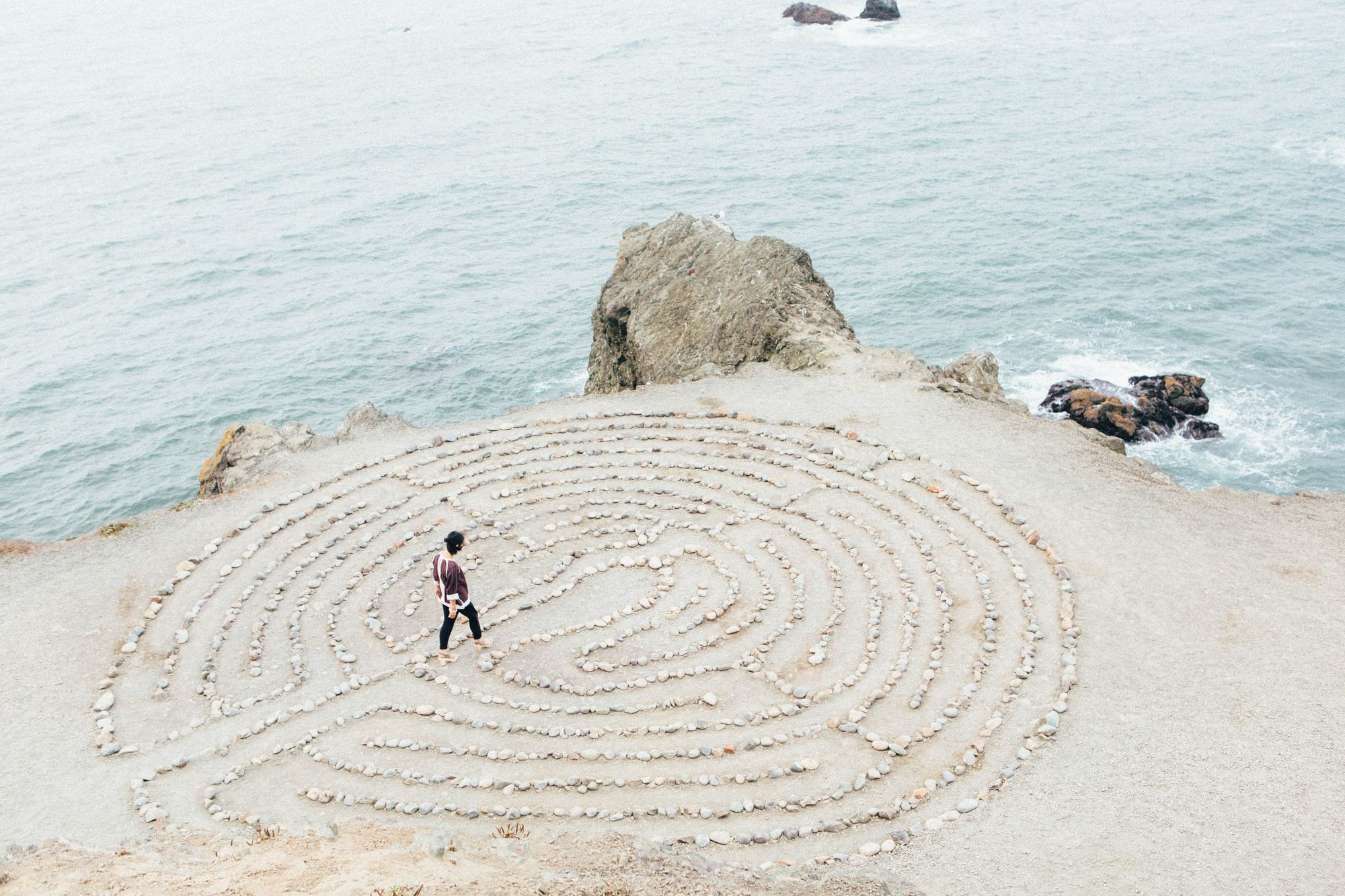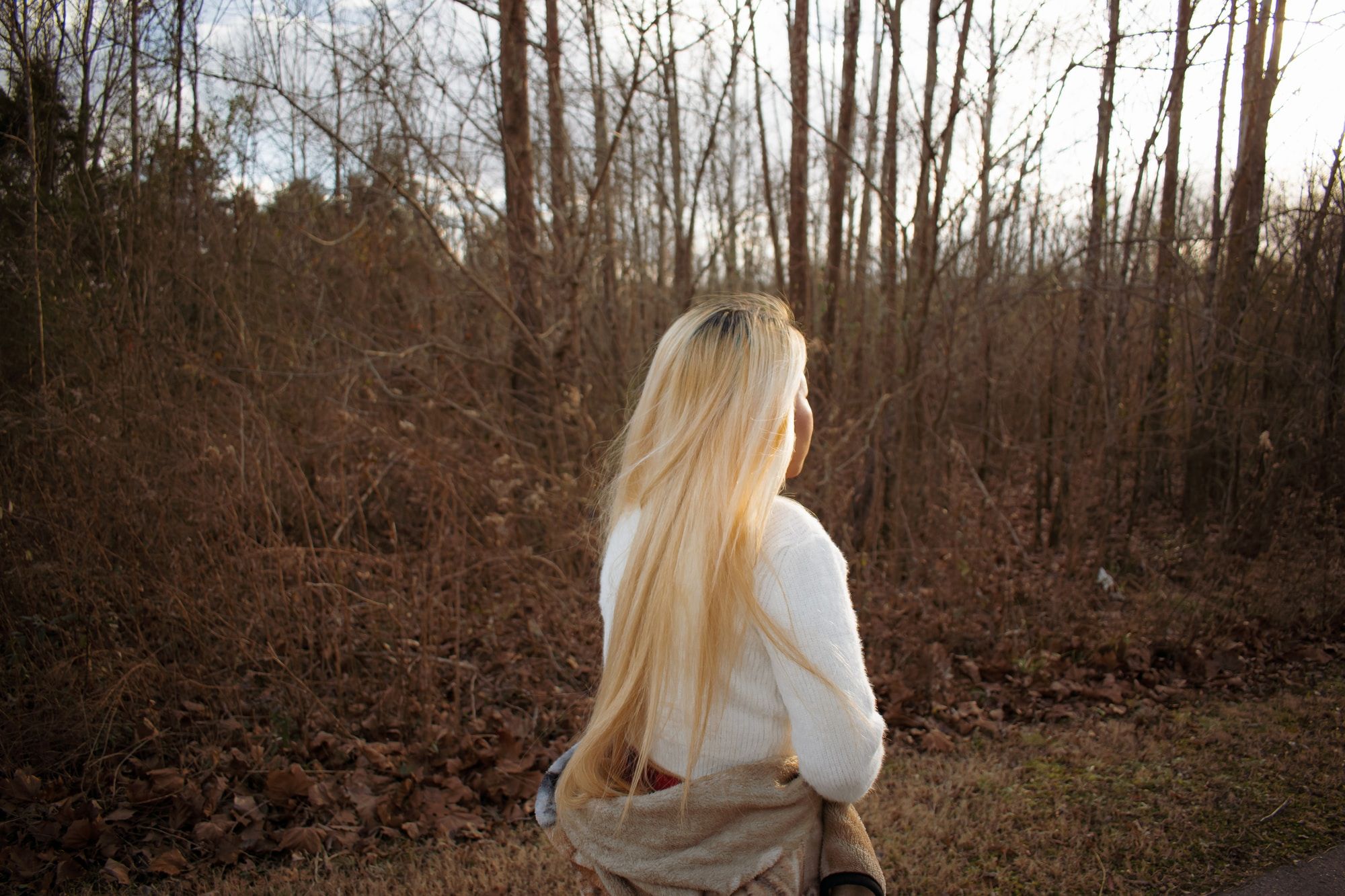 I'm also guessing that you might have tried a LOT of strategies already to turn things around, only to be disappointed...
Maybe you signed up for a business or personal development course that you had faith in, hoping that it would turn things around, but it didn't...
Maybe you believed that you just need another certification or to make yourself more "marketable," only to end up with a list of qualifications that could nicely decorate the entire wall of your office…(and it ends up bringing you few or no new clients…)
Maybe you have had some real success in your business, but always seem to bump up against the same problems over and over...and you know it's affecting your growth, both financially and personally...
Maybe you have tried to "do the work" on the obstacles that are holding you back, but they always seem to return no matter who's strategy or healing modality you try...
You might even think right now that you are just not cut out for this work, it's not meant to be and you should just find a "real" job somewhere else and get on with life....
I know how you feel, because I've been there myself! And I don't want any of this to keep you from your true life's purpose anymore...
Believe me I have been through all of this and more! So I come from a place of compassion and non-judgment when I say let's change things for the better…
As I progressed on my own healing journey...
I was able to remove the blocks, memories, beliefs, contracts and vows that were holding me back at the deepest energetic level..
I freed myself from the past so that I could take the necessary steps to become more authentic…
I was able to be more visible in my work. I had more self-belief and my confidence soared…
I was able to consistently and confidently move in the direction of my goals…
I realized that if I could do all of this, it was something available to ALL spiritual entrepreneurs...including YOU!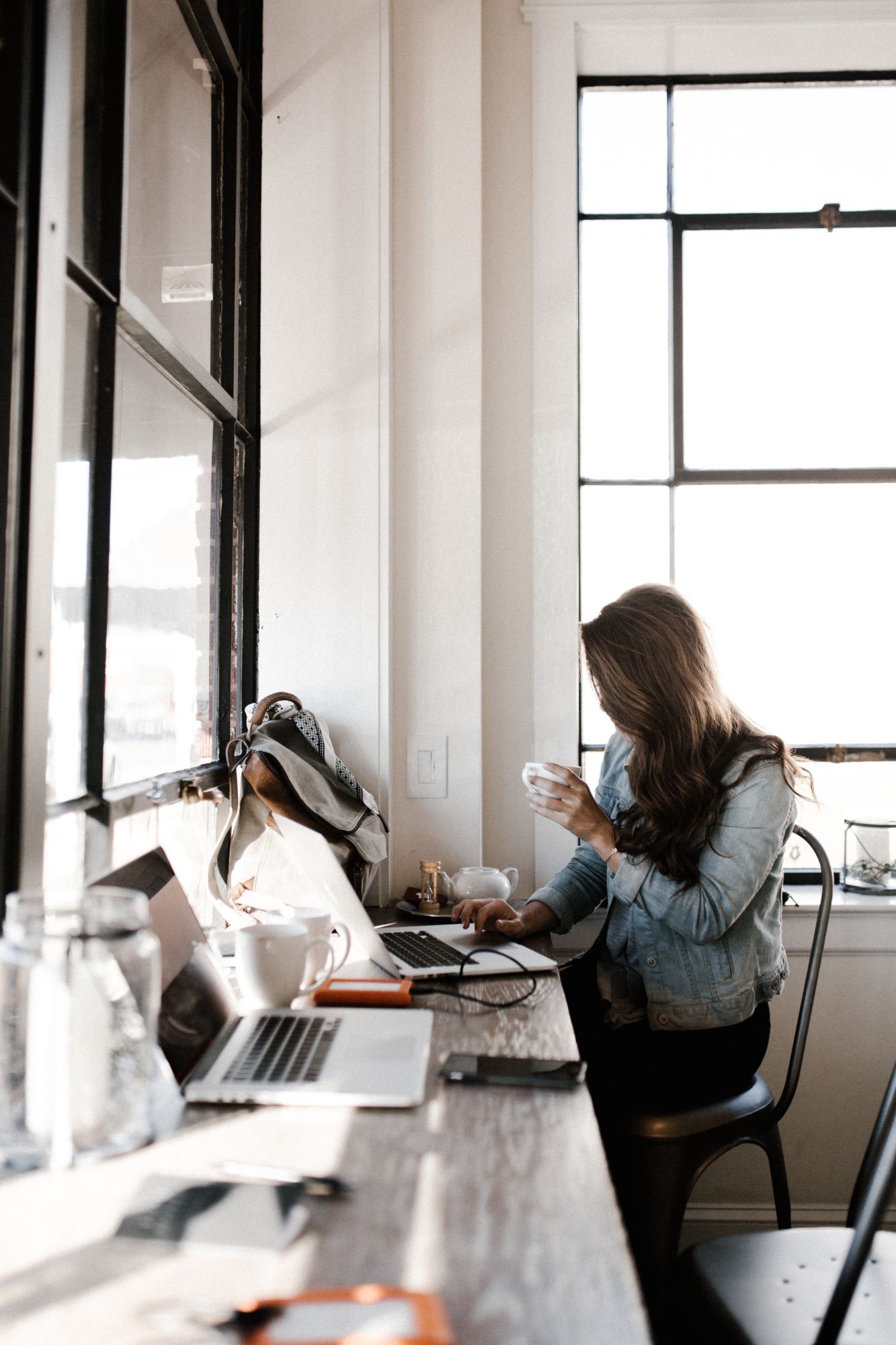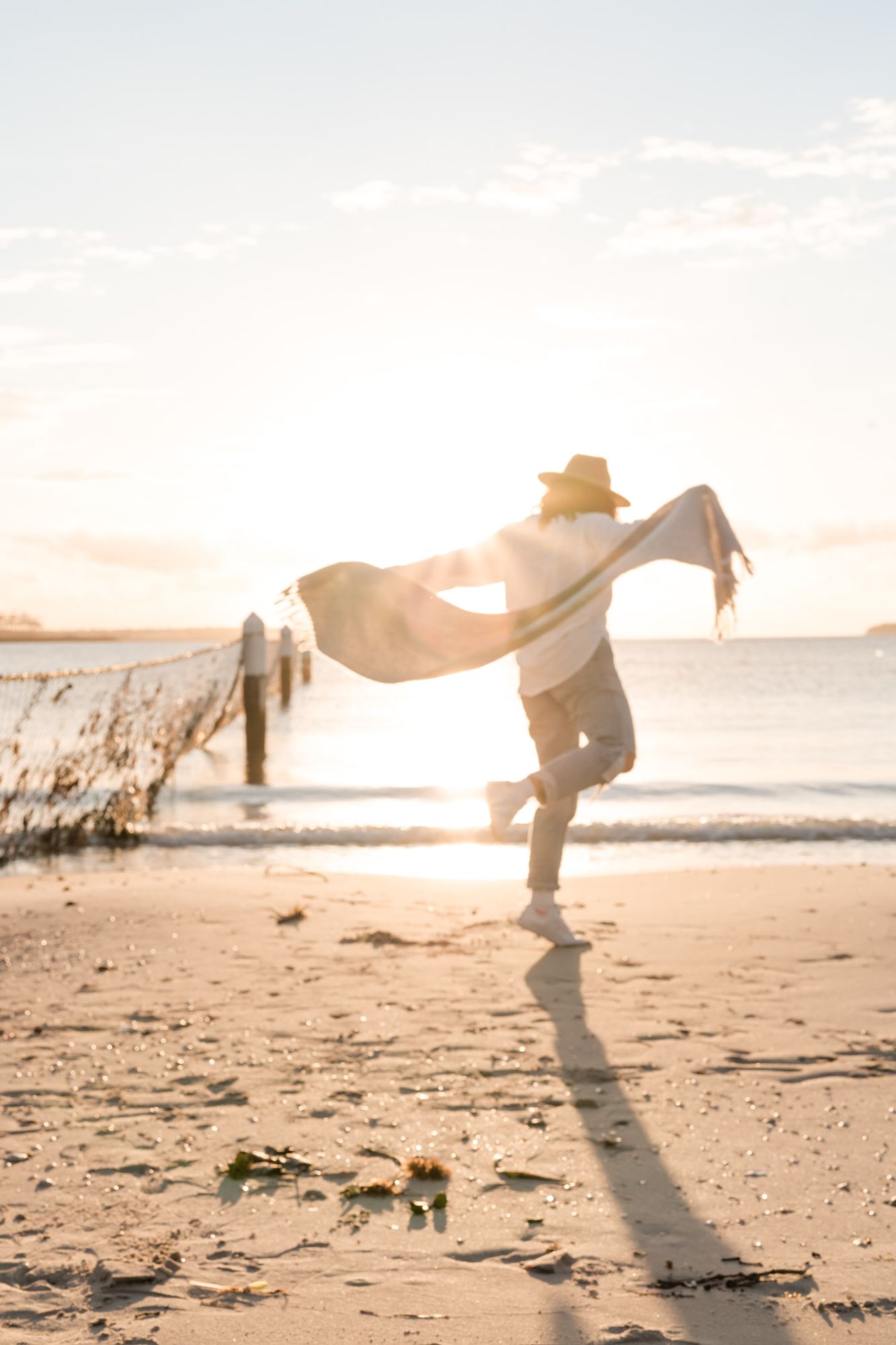 This is how Wise & Wealthy Healer was born!
I created this signature 12-week experience out of a passion to support and empower other spiritual entrepreneurs to do work they love, make the impact they desire, and of course make more money!
I believe that by doing this inner work we can radiate our true essence from the inside out, glowing with confidence and authenticity is what attracts our best customers.
Are you ready to become more of who you truly are and take your spiritual business to the next level?
Then Wise and Wealthy Healer is for YOU!
Here's what you will receive in this 12-week Game-Changing Program:
Six 1:1 sessions over our 12 weeks together (once per fortnight), in which I will tune into the Akashic Records of you and your business. This is where the magic happens!
In these sessions, we will travel to the times, places, and events that hold the memories that impact you and your business to this day
We will heal and neutralise these memories so that you can learn their lessons but no longer let them have a hold over you.
Once this happens, you will be able to move forward in your work with ease and confidence!
You will also receive:
A bi weekly group healing session with your fellow spiritual entrepreneurs, in which we will collectively heal additional issues surrounding our purposes and heart-centered businesses.
The beauty of the group component is that we will all shift together, raising our consciousness and vibration as a group.
The more we all tend to our own healing, the more we all help to heal the planet. So it's the biggest win-win of all!
So, you will receive:
6 one to one sessions – bi weekly over 12 weeks
6 group healings – bi weekly over 12 weeks.
1 Flower Essence blend made especially for you each month on our journey together. Flower essences work by changing our vibration and supporting us in being a catalyst for change in our lives.
Over the course of our 12 weeks together…
Your confidence will soar
Your belief in yourself and your gifts will be rock solid
You will be deeply rooted in your purpose and will claim it with ease
You will feel empowered and ready to make your impact on the world
You will attract the right people at the right time
You will be authentic in your work and market your services with love and honesty.
You will be confident to charge the right price for the value you deliver
Your passion for your work will be reignited and you will be ready to take it to the next level
Your Investment: €1250
Payment plans available to suit your needs! Please contact me to see what we can do.
Ready to release all the blocks to your success? Let's make this happen!
If you feel like you are ready to jump straight in, scroll down to the bottom of the page for the payment links.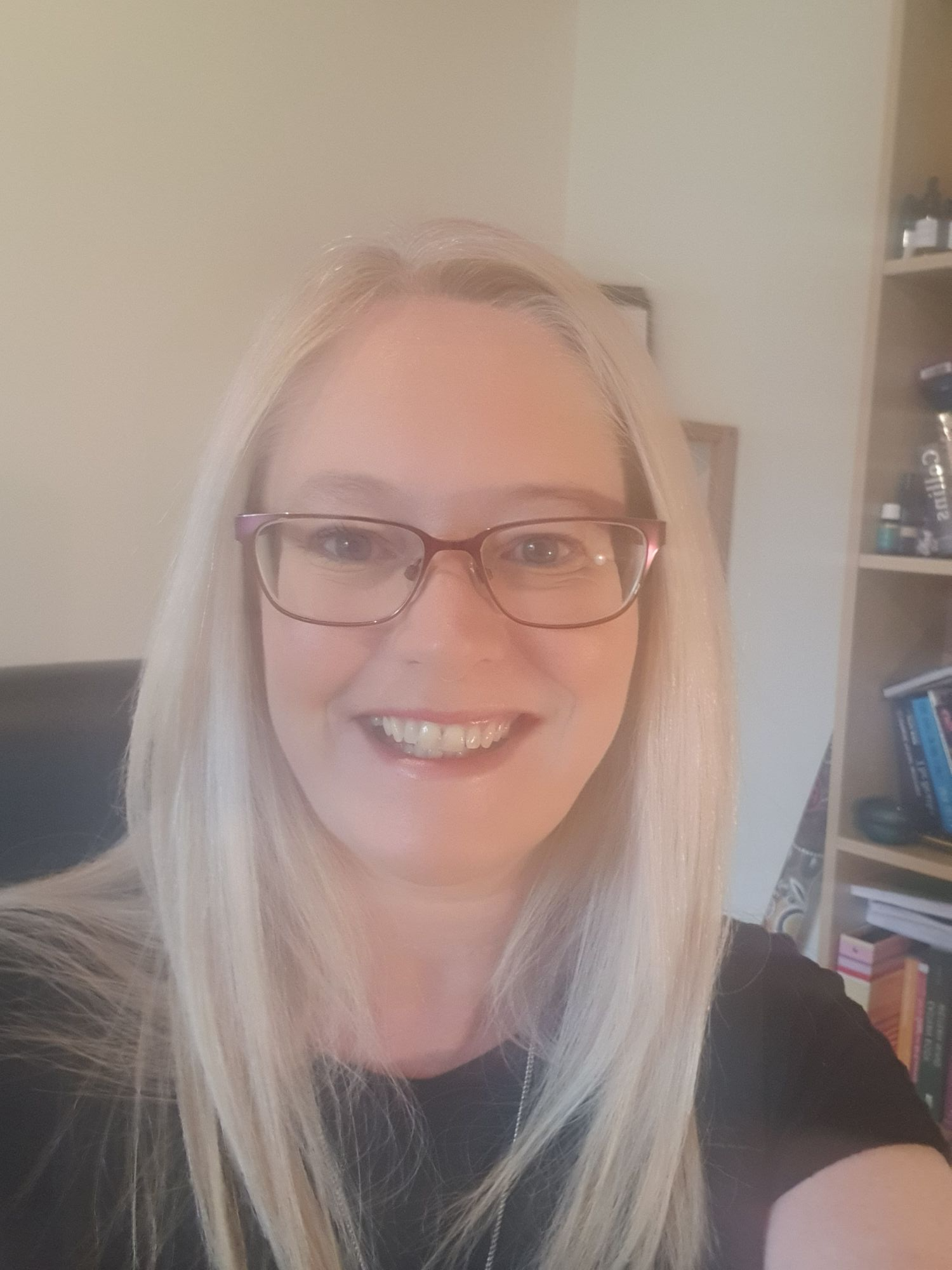 Why Work With Me?
I have been self employed for 22 years old and so I have learned a thing or two about myself along this journey of entreprenuership. I openly share the ups & downs and all I have learned along the way.
I know that, all the strategies and magic marketing tricks in the world won't help you unless you look within, and dig deep to figure out what is blocking your from moving forward in your business.
I have tried it all, I have spun my wheels and I found a way for myself and now my clients to release the past, let go of the fear and overcome the limiting beliefs that hold us back.
I have been helping spiritual women in this way for over 5 years now and it never ceases to amaze me what is held in our energy, our akashic records and the wisdom that our guides are so willing to share with us. I have seen women transform their businesses & their self confidence soar as a result of tuning in to this energy, clearing what is no longer needed and giving themselves permsission to be the woman they know they truly are.
No matter what level of business you are at, starting out, gaining momentum or you have a thriving successful business I know I can support you in moving forward with more clarity, focus and confidence.
I love my work and it is truly an honour and a pleasure to support you on your spiritual & business journey.
I have had wonderful 1:1 sessions with Caitriona. When running a business I tend to have sooo many ideas & want to do everything - which can leave me feeling a bit overwhelmed and getting nothing done. Caitriona helped get things more focused and called me out on a few things too! I'm grateful for her support and would recommend her if you are looking to get on track, have some higher level guidance and insights in your business. Patricia
Feng Shui Expert. www.patricialohan.com