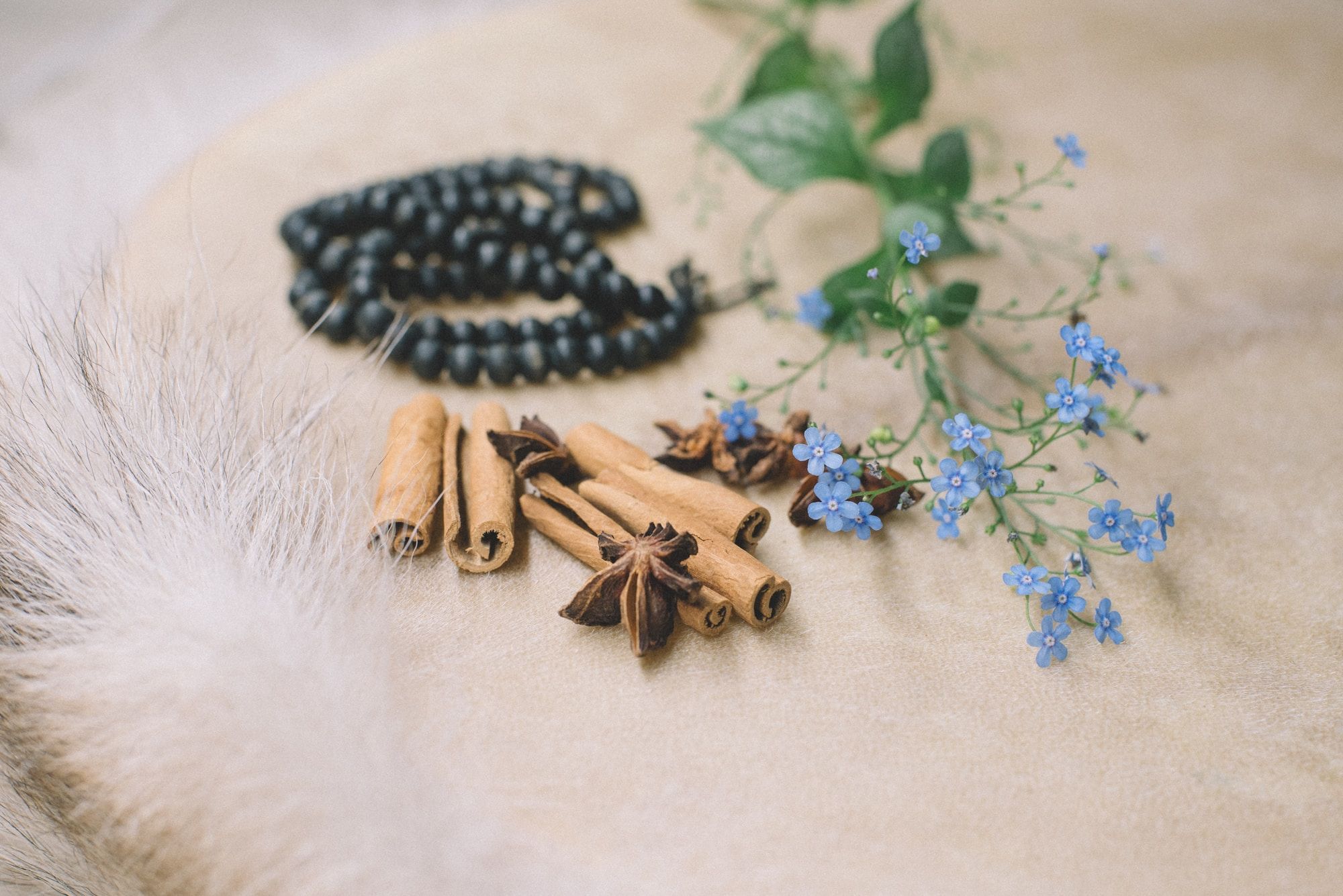 Acupuncture - €65 per session - check your insurance provider for reimbursments. Receipts available on request.
Herbal medicine - €65 plus the cost of the herbal medicine in either tablet or tincture form. Usually around €45 per month.
Flower essence €15 per bottle (one month supply)
Natural products such as natrual hand sanitiser, muscle rub for pain and injuries are available in the clinic.