Nourish & Flourish Herbal Wellness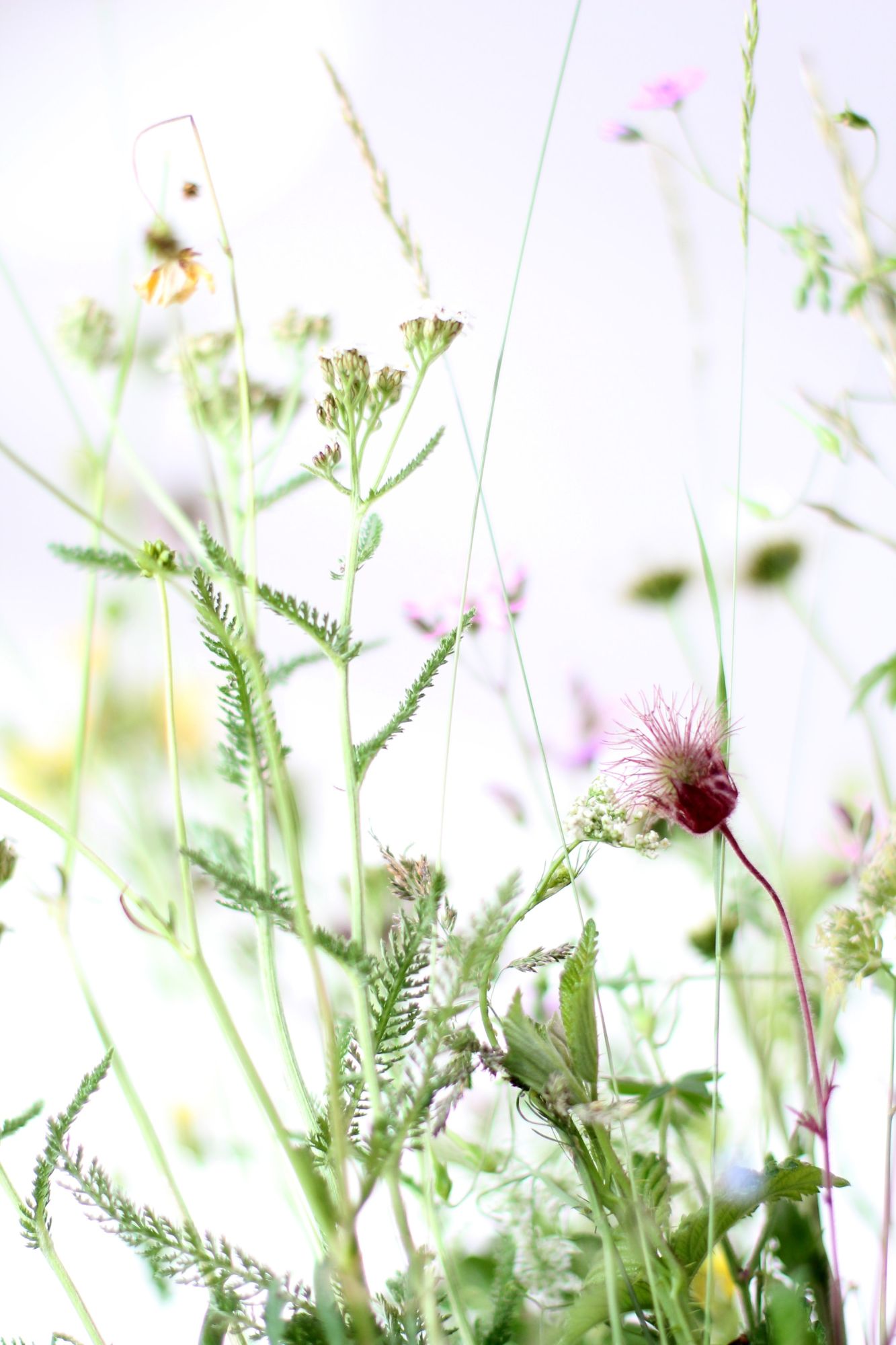 Why Herbal Wellbeing program?
Herbal medicine is a wonderful way to support you in taking control and responsibility for your own health and well being. It is a gentle yet powerful way of restoring harmony in your body and mind. Nourishing you from the inside out & supporting you to make changes in your life for the better.
I offer 3 and 6 month programs because lasting change takes time, effort and personal responsibility.
Your program will consist of an initial consultation and fortnightly sessions thereafter.
You will recieve an initial consultation where your full history will be taken, medical and lifestyle. From there I will create a herbal formula with your needs in mind.
We will continue to meet on a fortnightly basis. These sessions are part herbal consultation, I will check in with how your formula is working, and part wellness & lifestyle coaching.
Taking a herbal formula for a health issue is only part of the solution.
The wellness & lifestyle sessions are where together we can look at what is going on in your life and your enviornment that might be contributing to your health or emotional issues.
We will look into the role chemicals and toxins that we use on a daily basis, add to our issues.
We will also look at stress and how that is effecting you, your life, your relationships and how this can contribute to our health and well being.
We will look at simple, effective steps to ease stress on your body and your life.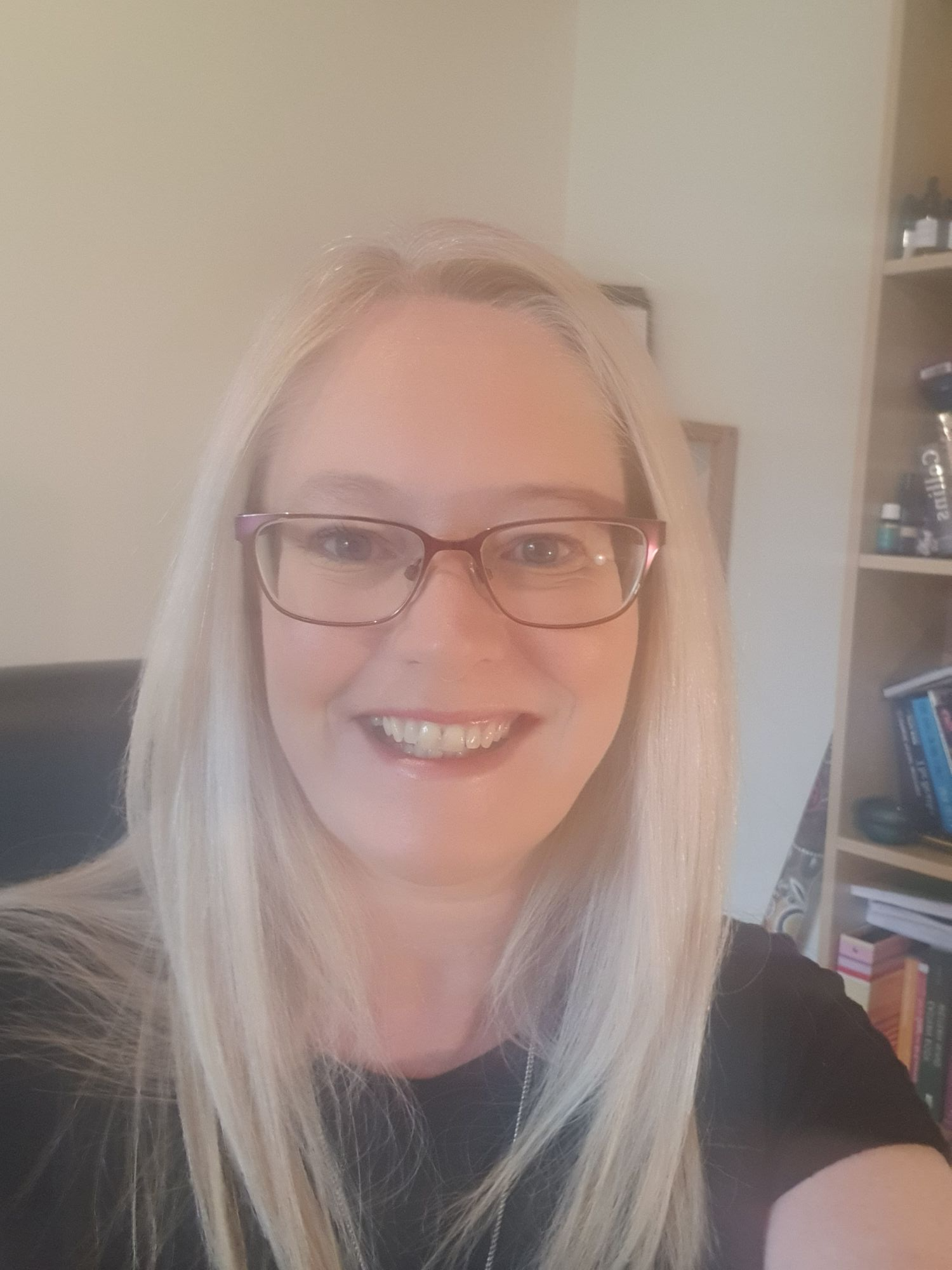 About me.
I'm Caitríona, I am a herbalist, flower essence therapist & acupuncturist. I have been in this industry for over 20 years.
I am passionate about supporting people with their health and wellbeing. Its hard to believe that less than 2 years ago I was so anemic I couldn't walk up the stairs without being out of breath! I had various health and emotional issues and in Sept 2019 I had major surgery.
I knew I needed to heal and even with all my training I found it difficult to get to grips with the issues I had. I found the support I needed, I decided I needed to take a good look at my life and my attitude and step by step, day by day I came back to full health and vitality. I have more energy now than I did in my 20's!
Herbal medicine played a huge role in my recovery as did all the wellness and healing techniques I will share with you in our sessions together.
I truly believe we can make major shifts in our well being and our health when we have the right prople around us to support us.
I would be honoured to be one of those people for you.