"The greatest wealth is health." ~Unknown
There is a long history of herbal medicine throughtout the world including Ireland. Unfortunately with fast paced living & the rise in the medical and pharmaceutical industries this knowledge has been either lost or diminished.
Our ancestors used our native plants as medicine for health and vitality. They supplemented their diets daily with herbal teas and remedies.
It is my aim to keep these herbal traditions alive and to educate my clients on the benefits of using the nutrient rich plants that grow in our gardens and hedgerows & to support clients to take responsibility for their own health and wellbeing.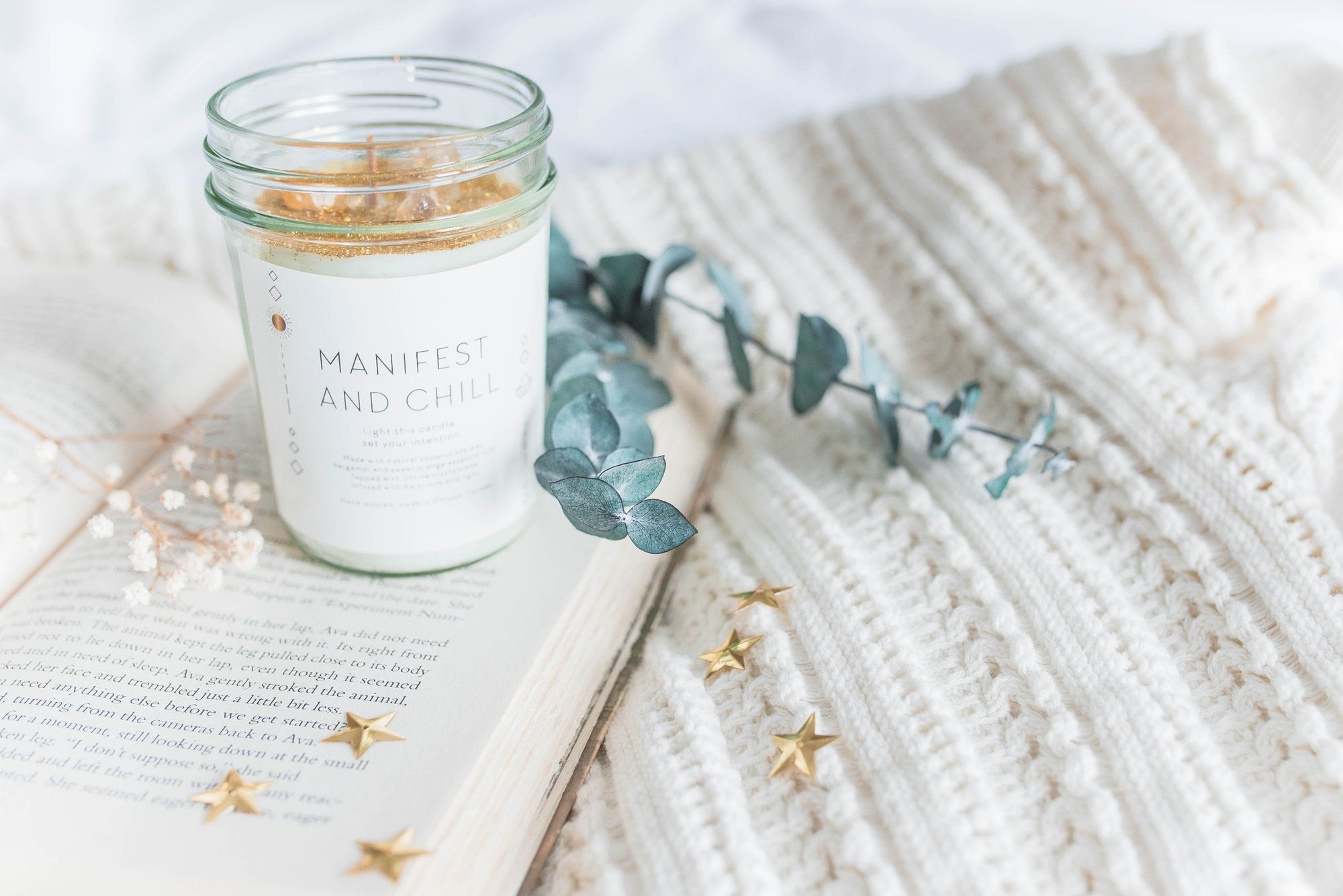 Why choose herbal support?
The aim of a herbal wellness consultation is to support you to come back into balance and restore health and vitality.
I choose to say herbal support because that just what it it. It is nutrient support for your diet. It is support for the systems in your body and your organs so that they can function at the optimal level.
Our ancestors supplemented their diets with herbs because they knew that the nutrient content of many herbs is rich & it supported them through the lifesytle they had, much of which was harsh weather and hard working conditions.
Although our lives are easier now in many ways, we live in a very fast paced world, we rarely stop to rest nevermind pay much attention to the nutrients and supplements we need to support us in this lifestyle & even if we do its a minefield of confliciting information out there.
We often wait until something happens before we attempt to " fix " it. Herbs can help us to on our journey back to health and also keep us healthy. You do not need to be sick to take herbs. In an ideal world we would be taking herbs to prevent illness not to correct it.
Even so no matter where you are on your journey to health and vitality, herbal medicine can support you.
What issues can herbs treat? Any issue mental, emotional or spiritual can be helped with herbs. Below is a list of issues that people often present with. If your issues is not listed, don't worry, just call me or email and see how I can support you.
Immune support
Stress
Anxiety
Depression
Aches & Pains
Insomnia /sleep issues
Women's reproductive issues, menstrual irregularies
Fertility
Skin issues
Eczema
Psoriasis
Colds/flu
Digestive issues
Healthy Pregnancy
Post pregnancy
Injuries
Hormonal Regulation & more!
What happens in a session?
You may choose to have a herbal support consultation that includes some of the other therapies that I use.
In which case I will take a detailed history at the start of our session & take the best course of action from there, this may look like an acupuncture or shamanic sound therapy treatments alongside your herbal remedies. We will discuss this at your initial session and set out a treatment plan then.
How much does it cost?
A session costs €70, your consultation will inculde an initial 200ml bottle of your herbal tonic.
Addtional cost of €30 per 300ml bottle that can be ordered and collected from the clinic or at my home. Can be posted also.
Can I book online?
No, I prefer to have contact with you before you book. You want to make sure I am the right therapist for you. I want to make sure that I have the skills and tools to help you. This I believe can only be done with a conversation, this may seem old fashioned but it helps to establish trust and confidence in me as your therapist and it reassures you that I can suppport you with whatever issue you want treatment for.
You can contact me on 0876709951
What is your cancellation policy?
If you need to cancel or reschedule your appointment please do so with 24hrs notice
If you miss an appointment without cancelling, you may lose your regular appointment time.
Please be aware that I run a busy clinic, if you can not make your scheduled appointment please be curtious and ring ahead to cancel or reshcedule. This allows me to either book another person in or rearrange my schedule.
For Freqently Asked Questions go here