Who can have herbal support?
Anyone. babies, children and adults can all benefit from herbs
What conditions can benefit from herbal support?
All conditions can benefit from the support of herbs. from a simple cold to a serious chronic conditions. At the root of many health conditions is a nutrient deficiency and of course stress from modern living. Herbs are very effective at addressing these and bringing harmony and balance to the body.
Can you recommend a herb for my health issue or pain?
Yes and no!
I hand make lots of herbal product so if you have an injury then a herbal oil will suit you for the short term while you are being injury assessed and treated by a medical professional. I can also reccommend cold and flu remedies for the winter & or seasonal allergies, they are available off the shelf so to speak.
I do however reccommend that you see your doctor for any health issue before you try to treat it with herbal medicine.
I work from a holistic perspective so I hesitate to offer advice on a "this herb for that problem" approach.
Treating a health condition with this approach may actually mask your symtoms and drive the issue deeper into the body causing more harm in the long run.
A herbal consultation will have an in depth look at your health issue and symptoms and a wellness plan can be put in place for you.
How long is a consultation?
Your initial consultation could last up to 1hr 15mins. A detailed history will be take and a wellness plan will be put in place for you.
If you have opted to have acupuncture alongside your herbal support plan, your follow up consultation can be done at the same appointment time as your acupuncture if that suits.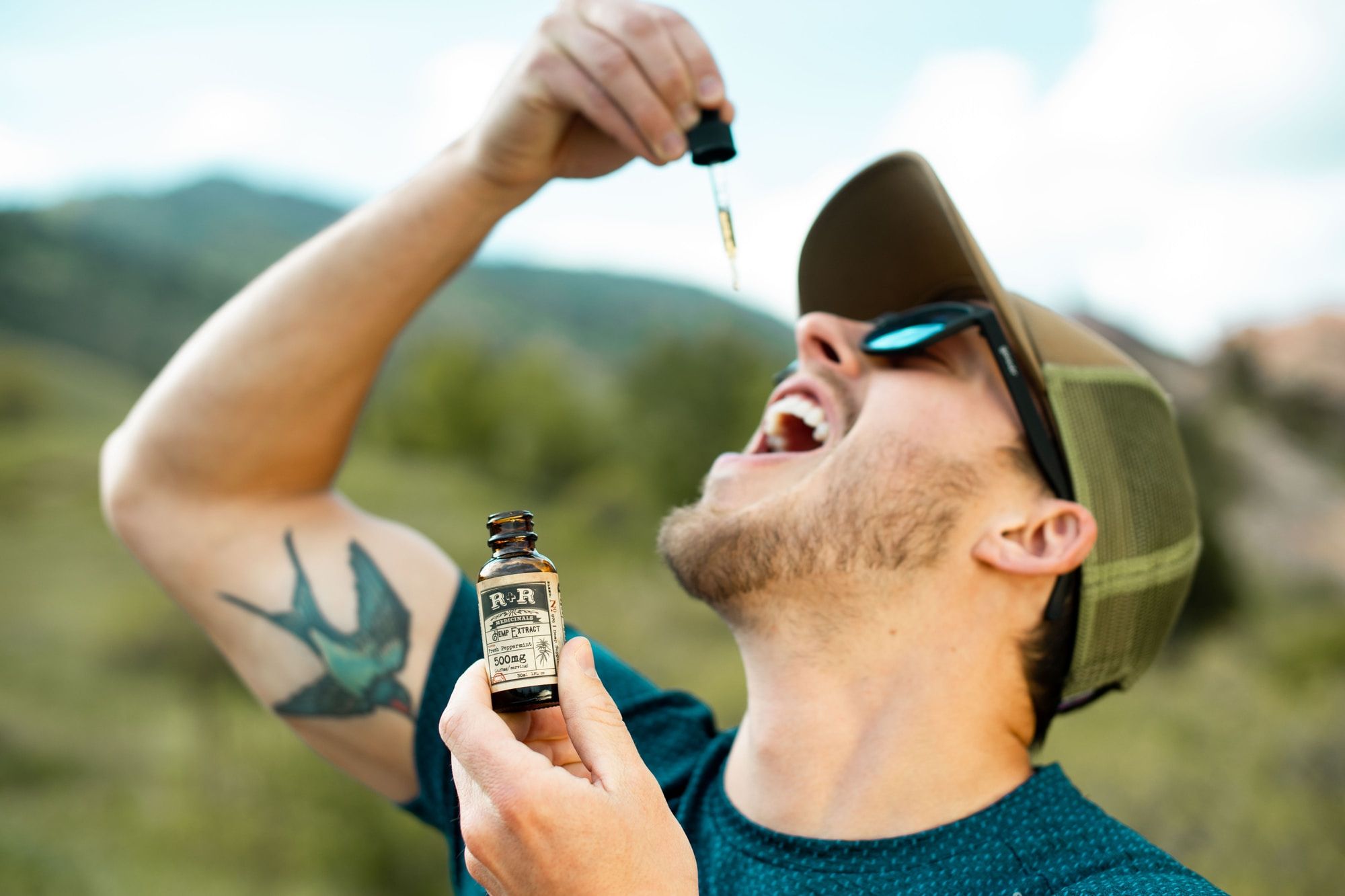 How long will I have to take herbs for?
I cannot say until we have had an initial consultation.
You will benefit most if you commit to herbal support for a minumum of 3 months.
Unlike western medicine, herbs are not as fast acting and will take time to readjust your body and restore balance.
When you are back in balance you will be given the choice to continue with your herbal support, most clients see the benefits of the herbs and choose to continue indefinitely with nourishing and nutrient rich herbal tinctures.
Can I take medication while taking herbal remedies?
Yes. While there are many herbs that might alter the effectiveness of medications, there are also many that are very safe to take while on medication.
If you are on medication rest assured you will only ever be supplied with safe herbs.
Please consult your doctor before starting treatments. You should keep in contact with your doctor and have regular blood tests so you can monitor your progress and adjust your medication accordingly.
How can I prepare for my session?
If you are taking any supplements or medication please jot down the names and dosages and bring them with you.
I will send you detailed directions to the clinic, please ensure you know where you are going, leave in plenty of time so you can be on time. This ensures you get your full session time and are not arriving stressed.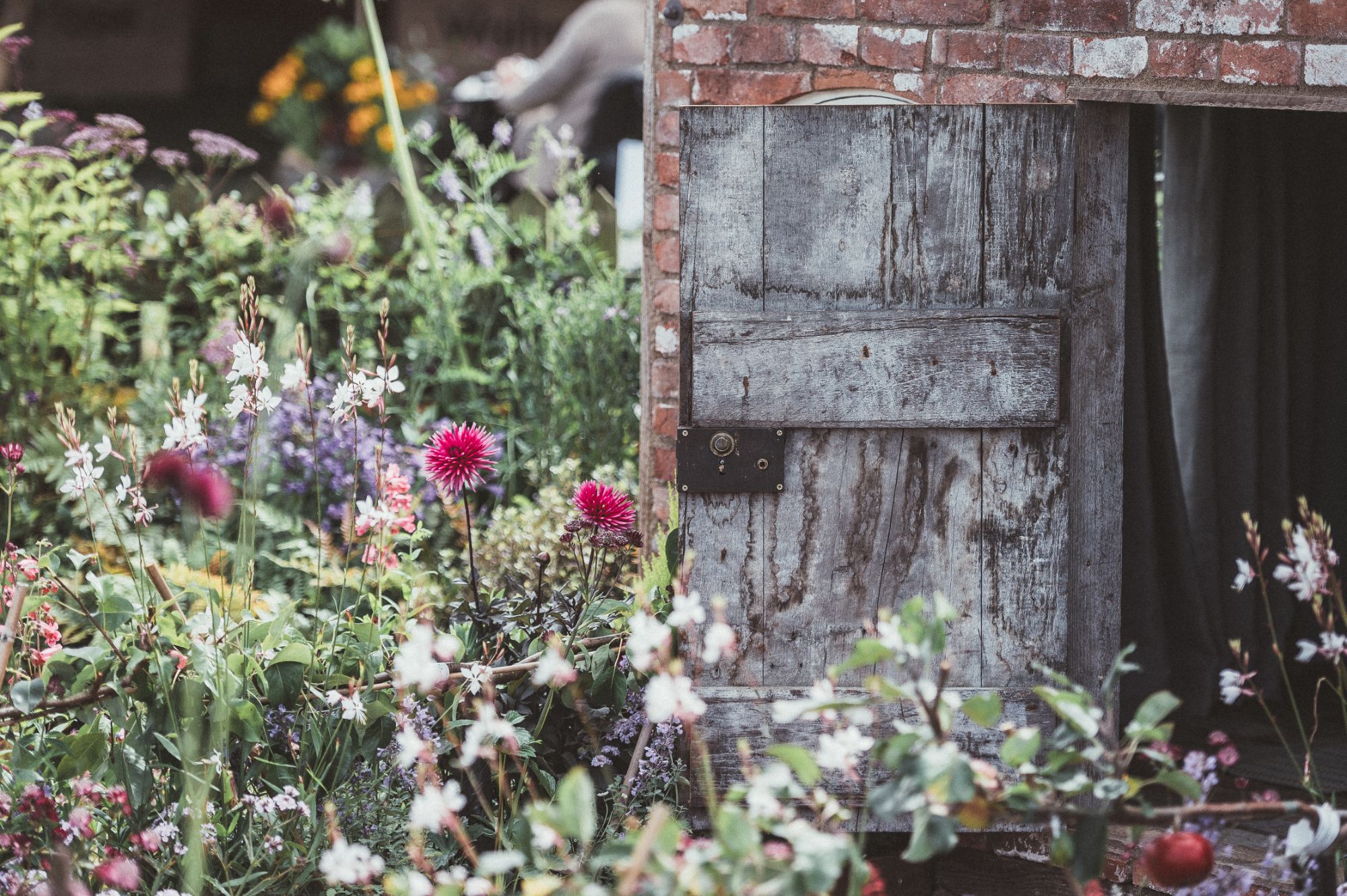 Do I just take the herbs and hope for the best?
Yes you can, but I don't recommend it!
Embarking on a wellness program will require some action & commitment from you. I have a wealth of knowledge passed down to me by my herbal teachers that I will happily pass on to you.
This includes dietary adivce, no fad diets I promise!
Just practical common sense.
Your program will also include lifestyle advice such as detoxing your home and personal hygiene routine from toxic chemicals found in all of our everyday items from face creams, to deodorant to cleaning products. Much of these products are responsible for disrupting the delicate balance of the organ systems in our bodies.
These changes will be implemented slowly, no overwhelm here!
I ask that you consider that what you are doing in your life right now may not be working for you & that you commit to implementing changes for a better future.
Where do you get your herbs from?
I buy herbs from highly reputable fair trade, organic herb companies. You will only recieve high quality wildcrafted or certified organic herbs and products.
Cancellation policy
If you need to cancel or reschedule your appointment please do so with 24hrs notice
If you miss an appointment without cancelling, you may lose your regular appointment time.
Please be aware that I run a busy clinic, if you can not make your scheduled appointment please be curteous and ring ahead to cancel or reshcedule. This allows me to either book another person in or rearrange my schedule.