Frequently asked questions
How much does a session cost?
The cost of a session is €70. Receipts for insurance comapanies can be issued on request. Please check with your insurance company for the amount of sessions you can avail of and reciept requirements.
Can I book online?
No, I prefer to have contact with you before you book. You want to make sure I am the right therapist for you. I want to make sure that I have the skills and tools to help you. This I believe can only be done with a conversation, this may seem old fashioned but it helps to establish trust and confidence in me as your therapist and it reassures you that I can suppport you with whatever issue you want treatment for. You can call me on 0876709951 or Email using the contact form here
How long is the session?
A session usually lasts an hour.
Do I need to prepare for my session?
Please wear loose fitting clothes, no skinny jeans please! The most commonly used acupuncture points are located on the legs below the knee and the arms, you may not need to remove any clothing if you can roll up your sleeves or the legs of your trousers.
If you are taking any medication or supplements, please jot down the name and dosage and bring it with you.
I will send you detailed directions to the clinic, please ensure you know where you are going, leave in plenty of time so you can be on time. This ensures you get your full session time and are not arriving stressed.
How many sessions will I need?
Honestly, I can't tell until we have had our initial consultation.
I can say that most clients will have at least 3 to 4 sessions before they see improvements. The exception to this would be pain or injury where you might see an improvement after the first session.
If you have a long standing condition or you are being treated by a doctor, your treatment may take longer, requiring effort on both our parts, changes in lifestyle and a postive outlook.
I can assure you I will never continue to treat a client longer than is neccessary. My aim is to bring you back to balance and support you on your journey to restoring your health & vitality.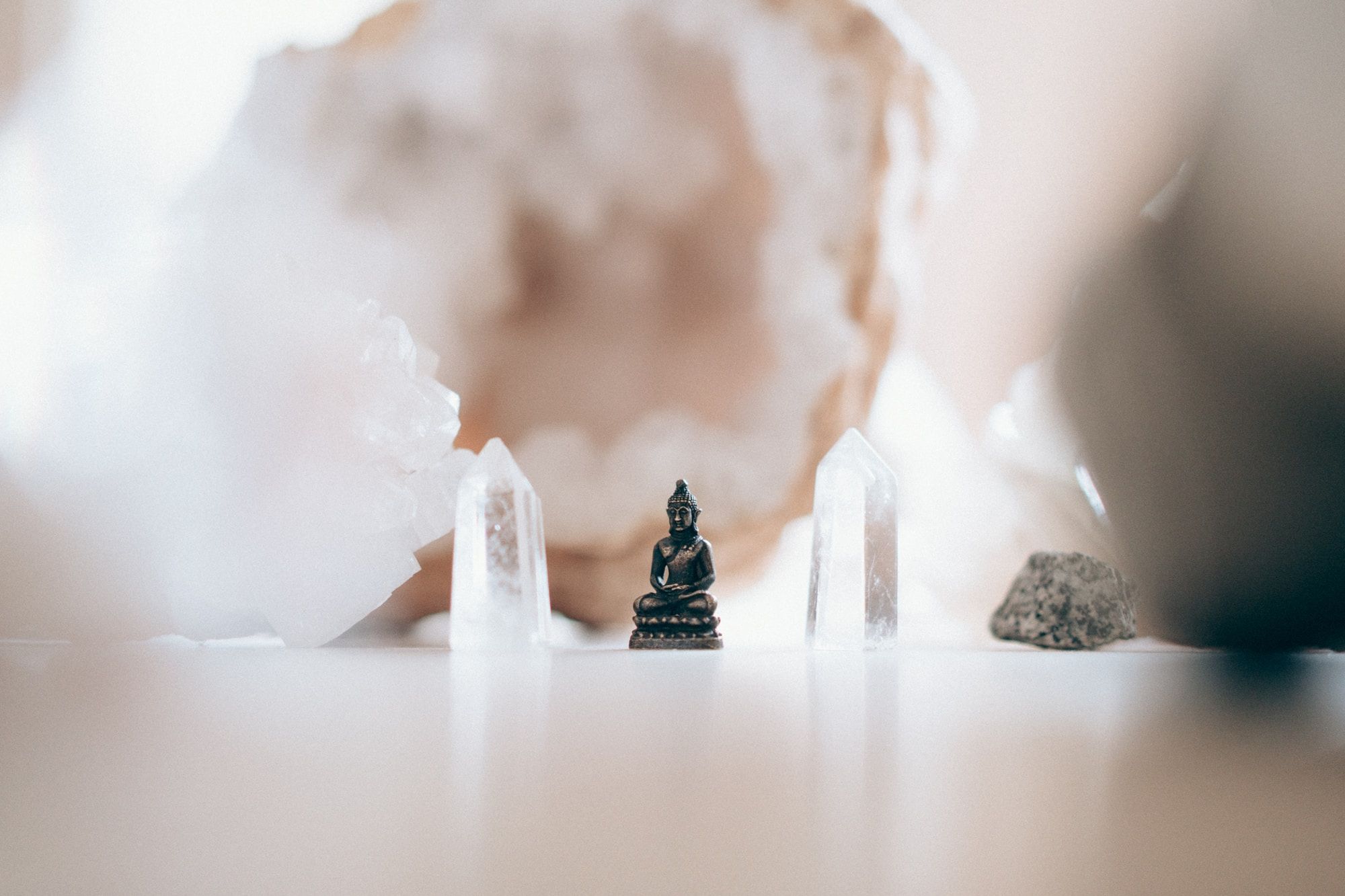 Does acupuncture hurt? No, acupuncture does not usually hurt. Some people feel nothing at all. Others may feel dull or tingling sensation. This is called deQi, a word used to describe the movement of Qi. .
What does acupuncture treat? Acupuncture can treat a whole range of conditions. The world health organisation has a list of conditions that through controlled trials have been proven to be effectively treated by acupuncture.
https://reliefacupuncturepa.com/resources/world-health-organization-approved-list/
If your condition or issue is not on this list, don't worry, the list is only those conditions they have studied and tested.
Acupuncture has been around for 5,000 years, long before clinical trials. Most health complaints, pain and injuries can be effectively treated with acupuncture.
Does acupuncture hurt? No, acupuncture does not usually hurt. Some people feel nothing at all. Others may feel a dragging, dull or tingling sensation. This is called deQi, a word used to describe the movement of Qi.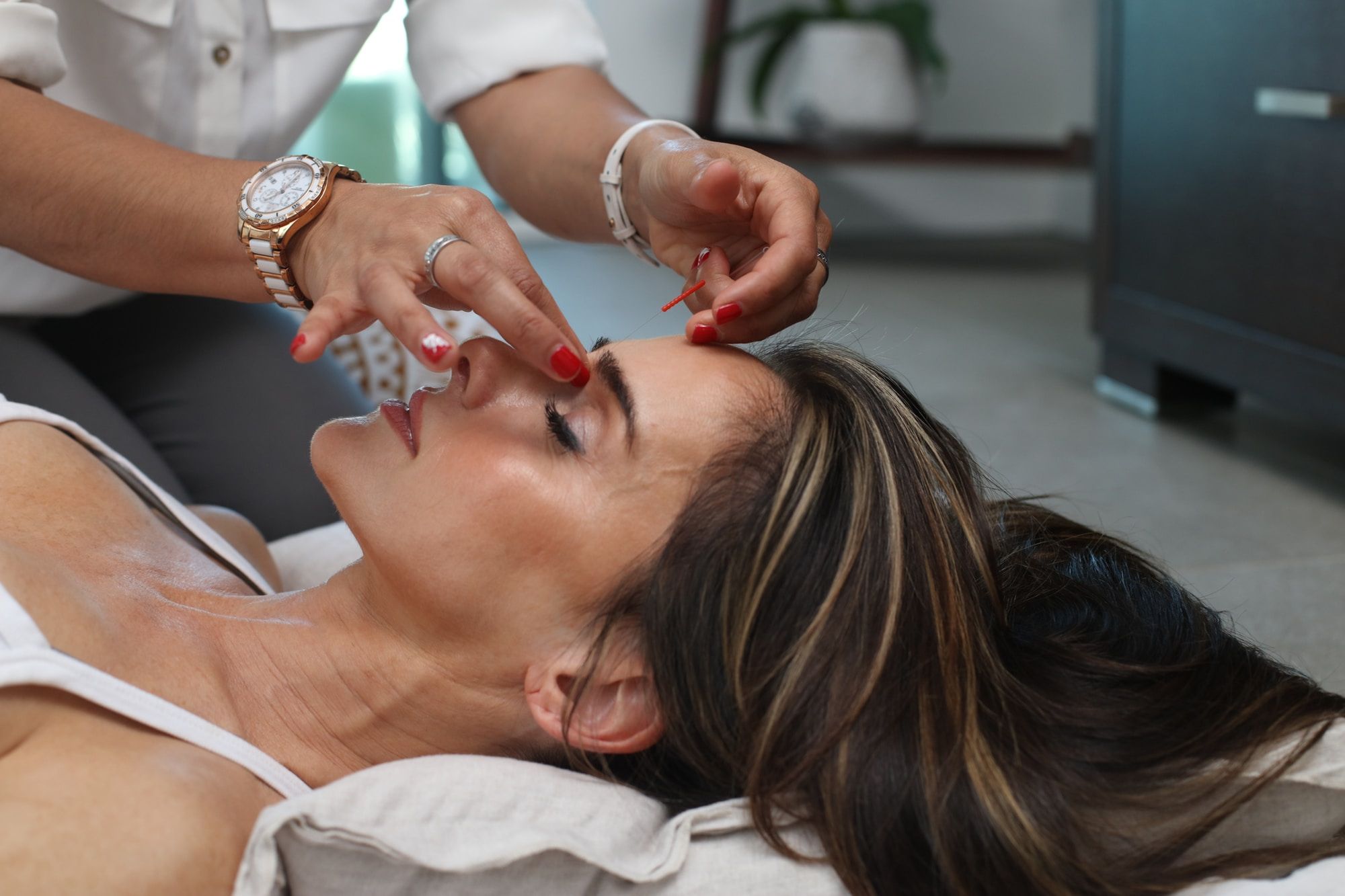 Do you specialize in any one area?
I do not have a particular speciality, I have years of experience in treating a wide range of conditions both physical and emotional. However, I do have special interests and have taken further courses in these areas.
Pain & injury management. Back injuries, slipped disc. - I have a Bsc in Sports Therapy.
Women's reproductive issues -. Menstrual issues, peri menopause, menopause. - I have extensive knowlege of treating women's mentrual health issues with western herbs & acupuncture & my own personal journey with endometriosis.
Pregnancy, obstetric and post partum acupuncture. - Post graduate course with experts in Obstetric acupuncuture.
Note: I am not an expert in fertility acupuncture (it's a huge and very speicalised area). Also, I cannot efficiently accomodate the appointments either side of IVF implantation, feel free to contact me & I will refer you to a practitioner who does specalise in this area.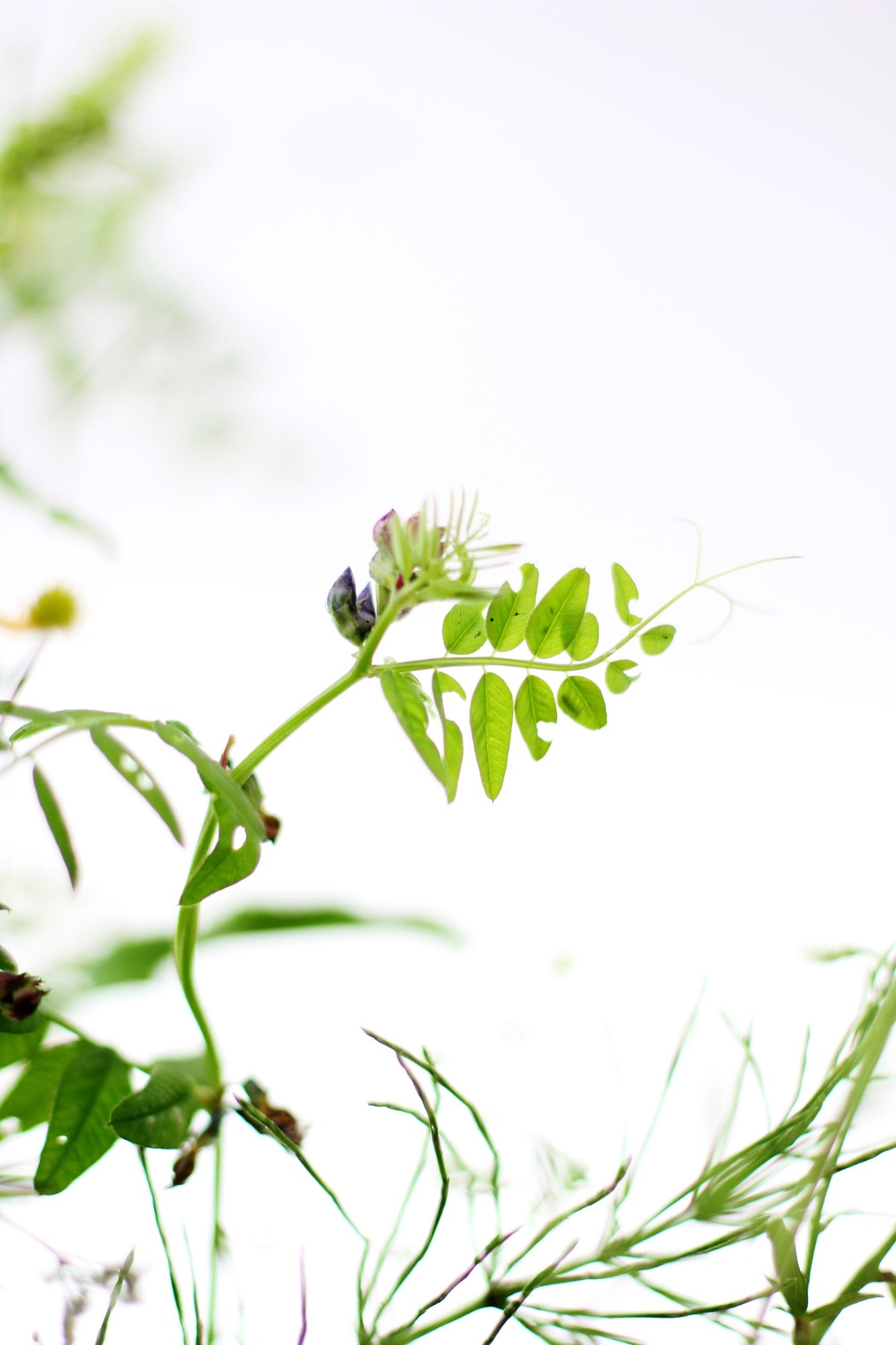 Can I have acupuncture if I am on medication?
Yes. Acupuncture is safe to use while taking medication. You should consult your doctor before starting treatment & remember to check in regularily during your course of acupuncture treatments.
The benefit of acupuncture is that you might need to reduce your medication (under your Doctors direction) as a result of the sessions.
Having regular blood tests and check ups with your doctor can help you both see the effects of the treatments and adjust your medication accordingly. You should never reduce or come off your medication without your doctors reccommendations.
Is acupuncture safe?
Yes, I use only disposable single use needles that are disposed of in biohazard containers.
I trained for 3 years, took rigorous exams & spend 5 weeks working full time in a Chinese hospital where my patients ranged from age 2 months to 90+. I have treated hundreds of clients since.
The clinic practices high standards of hygiene at all times to prevent cross contamination.
Who can have acupuncture?
Anyone can have acupunture. There are no age restrictions. I have experience in treating babies, children & adults.
Do I have to have Sound/Shamanic healing as part of my session?
No. Most clients see this as the best part of the session! The sound healing instruments can help you drop into a state of deep relaxation & your body can repair and replenish when in a relaxed state.
Do I have to take the herbs you reccomend?
No. I reccommend herbal remedies to all of my clients because I believe they are an integral part of restoring you back to health and vitality. The herbs will support you between treatments. Most clients opt for supplementing their diet with herbs during their treatment. Herbal remedies at the clinic are charged at €20 per 200ml bottle.
You can contact me on 0876709951
What is your cancellation policy?
If you need to cancel or reschedule your appointment please do so with 24hrs notice
If you miss an appointment without cancelling, you may lose your regular appointment time.
Please be aware that I run a busy clinic, if you can not make your scheduled appointment please be curtious and ring ahead to cancel or reshcedule. This allows me to either book another person in or rearrange my schedule.