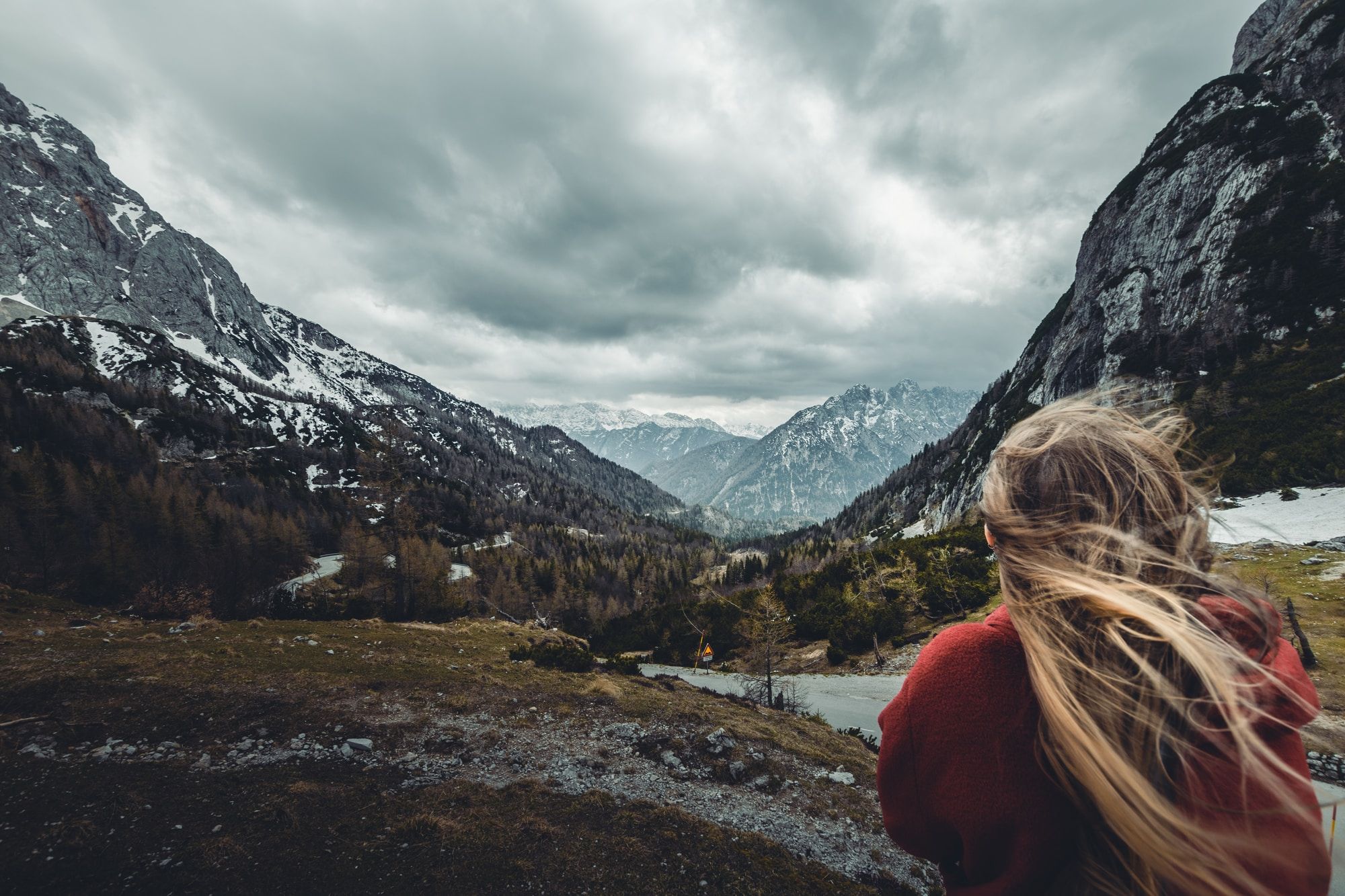 Wouldn't it be great to have some divine guidance & direction from a team that are working only for your best interests.
Guidance that can help you get clear on your next steps in your business & focus on what's important right now.
Guidance to pinpoint what is blocking you from moving forward
Support so you clear blocks, limiting beliefs, vows & contracts that are keeping you stuck & frustrated.
Someone who can see the bigger picture, beyond the minefield of social media posts, website design, blogs & videos.
Guidance that can help you get clear on your next steps in your business & focus on what's important right now.
Support to help you through the fears & doubts that every spiritual business woman faces as she brings her unique gifts out into the world.
Clarity on what services, offerings & prices you should charge.
It is my pleasure to share with you messages, guidance and healing for your business. I am honoured to be a part of your journey.
Soulful business alchemy is part intuitive coaching, part energy healing and part psychic reading.
The aim of the sessions is to help you to gain clarity & confidence & direction, so you can do more of what you love, make the impact you desire and make more money.
No matter where you are on your spiritual business journey there will always be questions, fears, doubts & beliefs that stand in our way, it's life!
Your internal ecology - self talk, self belief is what will determine how far you can go in your business, As within, so without.
Knowing when to reach out for support is the most important thing to learn as a spiritual business woman.
You might feel like you can handle it, and of course you can, but sometimes we just need to see things from a higher perspective.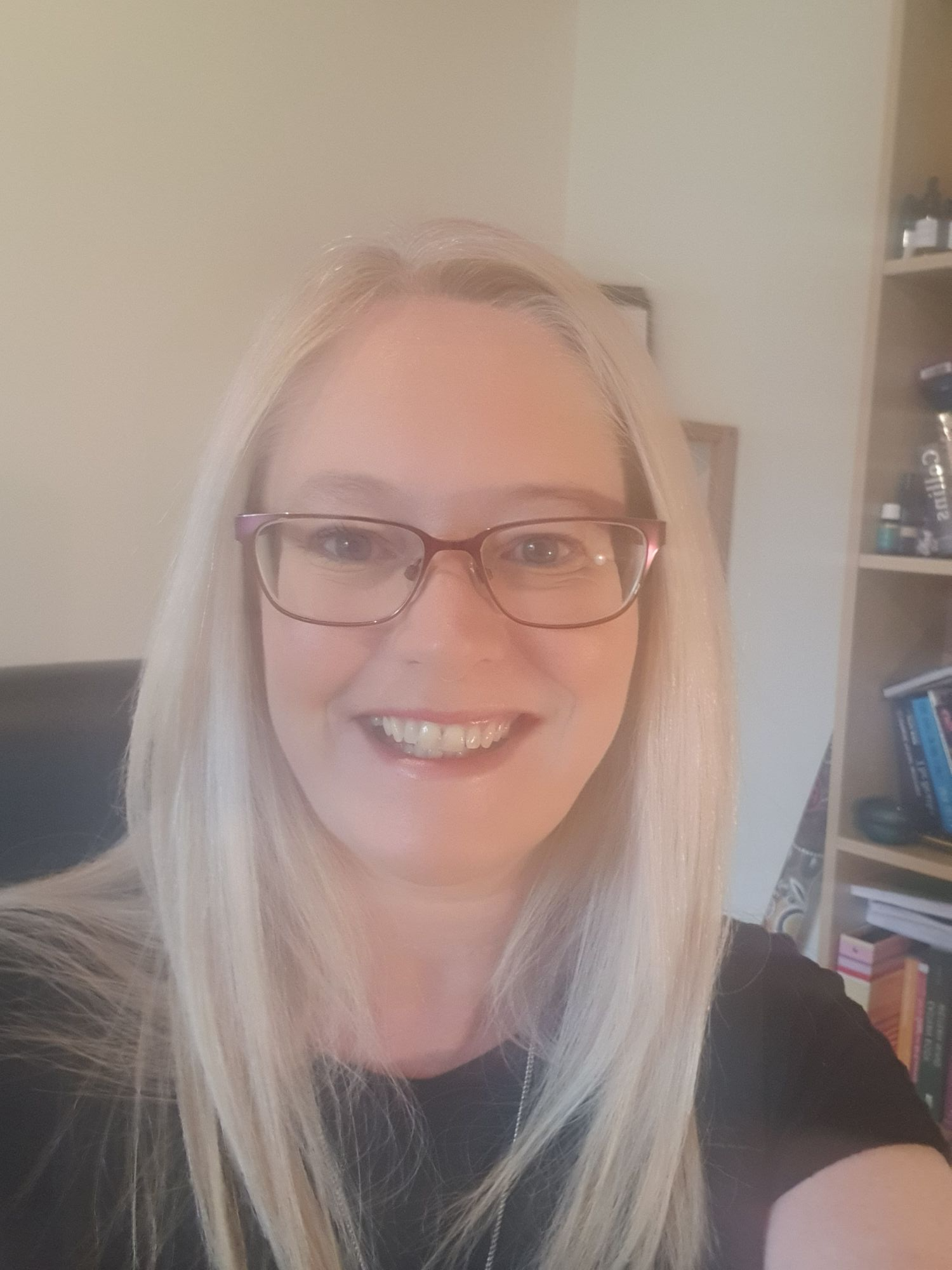 Imagine having someone on your team that is dedicated to you, your business and supporting you with insight, higher perspective and guidance.
Someone that will guide you with inisights on how to make your business work better for you by harnessing the power of the seasons & cycles of the year.
Access to your very own business shaman, who is experienced in working with women at all levels of business, who will explore with you the energy of you & your business so you can move forward with your business with clarity and confidence.
Here's how it works:
Working with the festivals of the Celtic Calender you will have 4 business alchemy sessions per year
Samhain - November
Imbolc - February
Bealtaine- May
Lughnasa - August
I follow the Celtic calender because that's what our ancestors did. They inutively allowed themselves times of rest & dreaming new dreams. Times of sowing new seeds for the future. Times where they were full of energy and tilled the soil and back again to winter to rest.
Reconnecting to the ancient part of yourself and using its energy for your business will bring you into alignment like never before.
Getting insight and a higher perspective at key times of the year will help you first and foremost to make the best of your energy and where to focus it.
Having regular sessions will highlight what you need to let go of, what might be out of alignment for you business at the time and bring fresh ideas, inspriation and motivation throuhgout the year.
Receiving guidance at key times of the year for your business can support you in launching your programs with ease.
Support you in making decisions in your business.
Boost your confidence
Free up your time, no more spinning your wheels you will have clarity and focus on your next steps.
You will more money by making the right decision for you and your work, attracting the right clients and upleveling and scaling your business.
Each session is 90 minutes long and is jam packed full of useful, practical and insightful guidance.
Your call will be recorded but bring a pen and paper too.
After each call I will create a bespoke flower essence blend for you to take for the month following the call. This magic in a bottle will help dissolve any fears, emotions or blocks that came up on the call and will support you in your business moving forward.
Because you have chosen to have me on your team, I will be available for additional "emergency calls" during the year should you need them, you skip the queue and get the next available slot. These appointments will incur additional fees.
You will get:
4 qarterly calls - 1 each season.
4 bespoke flower essence blends to cater to your unique emotional and spiritual needs.
Priority booking for "emergency calls" - when you need guidance on a lauch or important business decisions.
Cost: €600
One off sessions
You may feel like you would like to book an initial session to get a feel of how I work.
Each session is 90 minutes.
You, me & your business guides.
We meet online on Zoom.
You will recieve guidance, next steps, clearing, insights, Aha's and so much juicy info!
Cost - €150
90 minute session online via Zoom
To book use you can contact me here
Here's what past clients had to say:
I had a wonderful 1:1 sessions with Caitriona. When running a business I tend to have sooo many ideas & want to do everything - which can leave me feeling a bit overwhelmed and getting nothing done. Caitriona helped get things more focused and called me out on a few things too! I'm grateful for her support and would recommend her if you are looking to get on track, have some higher level guidance and insights in your business. Patricia Lohan www.patricialohan.com
"My business session was just what I needed, insightful, humorous, no nonsense and spot on. It opened up other avenues I hadn't considered, made connections I hadn't been aware of and gave me grounded tangible steps to take towards my goal. I loved Caitriona's visual sharing of how my guides came across, it made so much sense!Caitriona's knowledge and awareness in facilitating this enabled me to relax into her very safe hands. I feel the session is still weaving it's magic in my day to day life as more insights and "aha" moments spring up. It was amazing to be able to ask any questions and get such precise answers. I feel so much more focussed with a clear direction of the steps I need to take for my business.My excitement and passion have been re-ignited and I feel more certain about where to put my energies now. I would highly recommend a session with Caitriona". Fiona Hughes.
"The business session helped me to integrate my passions and creativity with practical steps to take to express them into the world in authentic and appealing ways. It helped me to see how all of my different interests, though sometimes they seem to pull me in opposing directions, are actually all essential parts of an elegant wholeness. The session with Caitriona helped me to see the bigger picture and trust in it timely development" Sama Morningstar
Thank you so much for that powerful session! It was the best money I have ever spent xx Barbara Roche