I'm Caitriona,
I live in Leixlip, Co Kildare with my family.
My superpowers are that I am down to earth, yet very spiritual. I am a self confessed hippy!
I have a knack for explaining the "hippy" stuff in practical, easy to understand ways.
I believe that we should encorporate what feels good to us into our lives & that we can bring the sacred into the mundane just where we are.
We do not need to drop everything & run away to be a chanting, vegan, hippy who lives in the woods to be be happy, whole and spiritual. (though I have nothing against anyone who does any of these things!).
Someone once wrote after a session " If you are looking for a "pink, soft and fluffy" session, don't come here but if you are looking for someone who knows her stuff and says it how it is but in a completely safe and gentle enviornment, then Caitriona Hicks is your lady!".
I took this as a compliment of my ability to hold a safe space for your healing in a practical down to earth manner that is accesible to anyone no matter your beliefs.
I have been practicing holistic therapies & acupuncture for 20 years.
I have seen hundreds of clients and treated them with great success. Clients see me for a range of conditions and stress related issues.
It's my passion to support you on your journey to optimal health and wellbeing.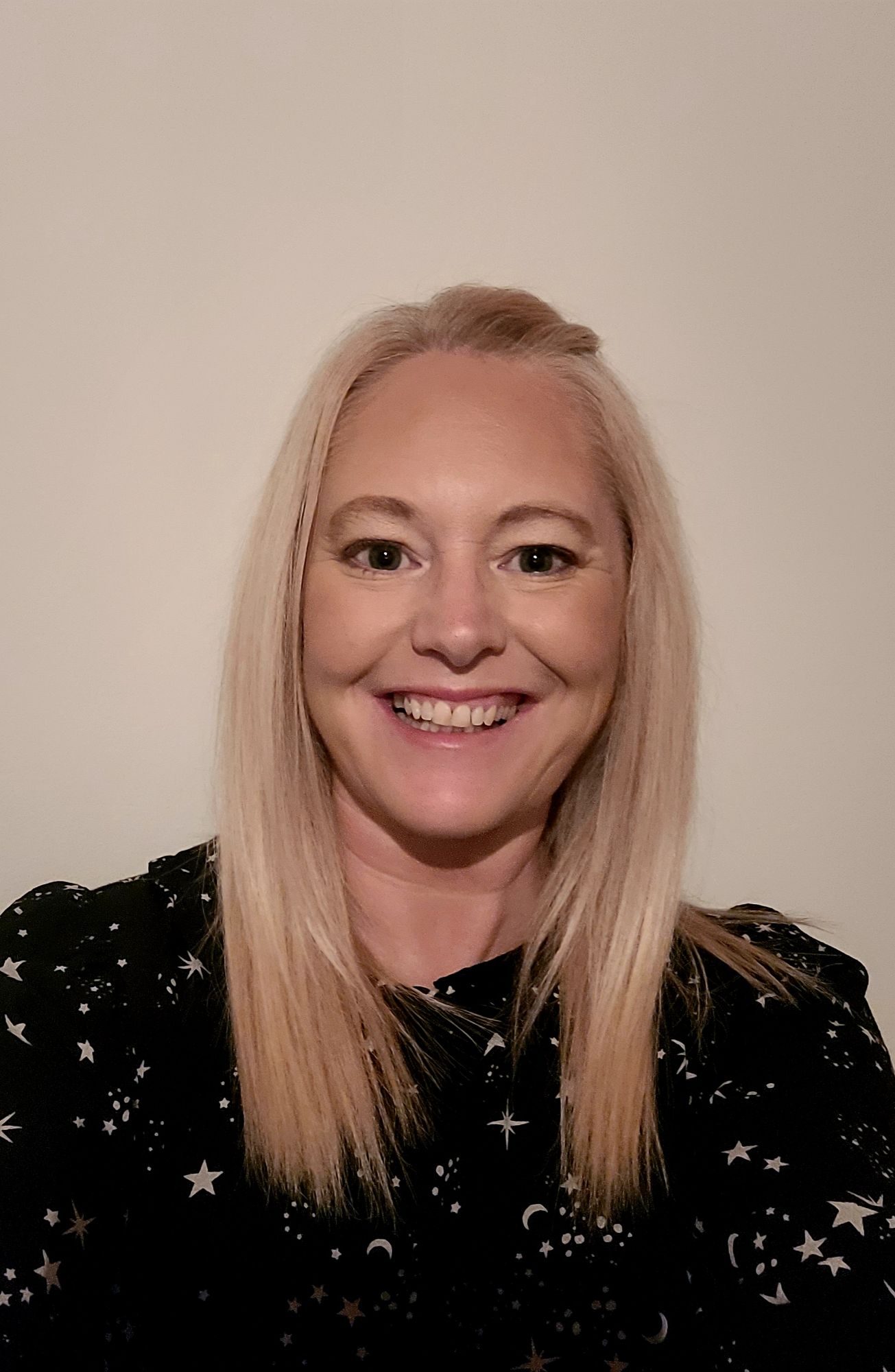 My aim for you is to come back into balance with the support of the ancient wisdom of acupuncture and herbal medicine.
My aim is to inspire you:
To embrace this ancient wisdom in your own life with small changes every day.
To be a part of the solution, your changes will make a difference.
To embrace modern medicine and the support yourself with the wisdom of the old ways in your busy life.
To take responsibility for your own health and wellbeing.
To illuminate those parts of you that need healing and to shine brightly as the person you truly are!
What I want for you is:
To be happy!
To be healthy, balanced and full of vitality
To feel at peace in your mind, body and soul.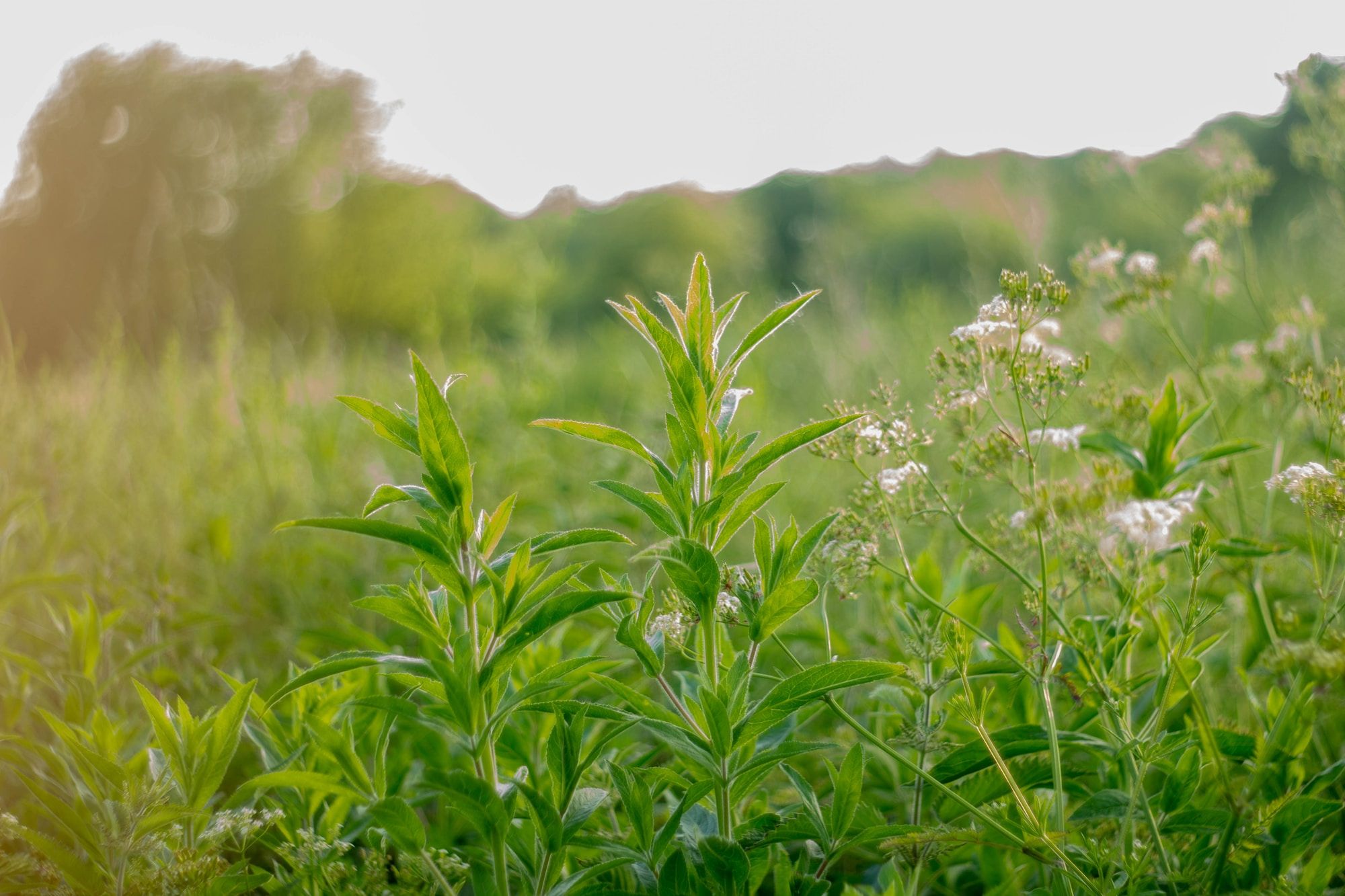 I have been a holistic therapist for 20 years. I am the only therapist I know who hasn't had come to this work as a career change later in life.
I knew from an early age that I wanted to do work I love so I would never have to work a day in my life!
I did go the traditional route and studied Biology, Sociology and Irish in Maynooth University.
By my 2nd year age 19 I knew it wasn't for me so I switched courses and studied Sports Therapy, I loved it! So I continued my studies in the UK earning myself a Degree BSc Sports Therapy.
I returned home to Ireland age 22 & set up my practice in my spare room. I spent my days treating injuries, standing on the sidelines of pitches with my sponge and loving it!
Unfortunately I had a back injury from a car crash years before that would limit my ability to perform my work to it's fullest. So I turned to acupuncture and osteopathy for treatment.
In 2006 I decided that I would train as an acupuncturist to assist me with my work. Little did I know that doors it would open to supporting clients way beyond injurys and pain and open my mind to things that were beyond my normal until then.
I have had busy practice over the years and have added to my skills with many skills such as remedial massage therapy, reiki, herbalism, flower essence therapy, aromatherapy
The therapies I offer you, I have used in my personal life over the years such as pregnancy, labour, treating my children & the relapse of a herniated disc in 2013, healing from major surgery in 2019 & emotional and spiritual issues such as grief & anxiety.
I have made drastic changes in my lifestyle as a result of my trainings. I know first hand how these therapies can support you in your life. I believe that when we learn to take small steps daily towards our own health we can create huge shifts in our health and wellbeing.
I have my fair share of challenges & I have been lucky enough to have the support of holistic therapists and the medical profession to help me through.
I have used herbal medicine, acupuncture and flower essences extensively in my own life.
My path has led me to study with professors of chinese medicine, traditional herbalists, shaman & healers.
I have an "all rounder" knowledge of western, eastern & ancient practices of medicine. I bring everything I have learned to our sessions with the aim of bringing you back to harmony in your body and your life.
Every session is tailored to what you need right now in your life, that might be one of the therapies I offer or a blend of many.
My only request is you come to your session with an open heart, an open mind and a willingness to change, the rest will take care of itself.
My practice is a safe space for all genders & is LGBTQ+ friendly.
My practice is built on my beliefs in equality for all, there will be no discrimination.
My Qualifications:
Bsc. Sports Therapy, University of Bedfordshire, UK
Diploma in Remedial massage therapy. London School of Sports Massage.
Licenciate Acupunture, Acupuncture Foundation Ireland & Nanjing University, China.
Diploma in Integrated Sound Therapy - Sound Healing Academy.
Herbalist - Brighid Academy of Healing arts, Ireland.
Diploma in Flower & Vibrational Essence Therapy - Essentially Flowers Training
Diploma Aromatherapy I.T.E.C
Australian Bush Flower Essence Advanced Practitioner.
Shamanic Women's Studies - Dragon School of Her Studies.
Women, Gender & Social Justice - UCD University College Dublin.
Reiki Master & Energy Healer.